Check Into Our Webinar Library to learn, to grow and to be inspired about what you can do with your data
Upcoming Webinars
Build Your Gamehouse and Leverage 360° Game Analytics with Databricks + Tableau
June 14, 2023
Gamehouse by Lovelytics is designed to help game studios of all sizes level up their data and AI strategies. Leveraging Databricks + Tableau technologies, you can quickly stand up a 360-degree view and unlock actionable insights for gamer acquisition, engagement and retention.
Loving the Lakehouse for Data Transformation
June 14, 2023
Hear from Alteryx and special guests Databricks and Lovelytics about how to generate a high-quality data set for advanced use cases, and follow along in a hands-on workshop to see an example in action.
On Demand Webinars
10 Steps to User-friendly Design
June 1, 2023
Join Lead Trainer Cait Sojka and Tableau Ambassador Eric Balash to learn the specifics of creating an effective dashboard. Your dashboard is the key to easily understanding your data and using it to make good decisions, and good design is at the heart of every effective dashboard.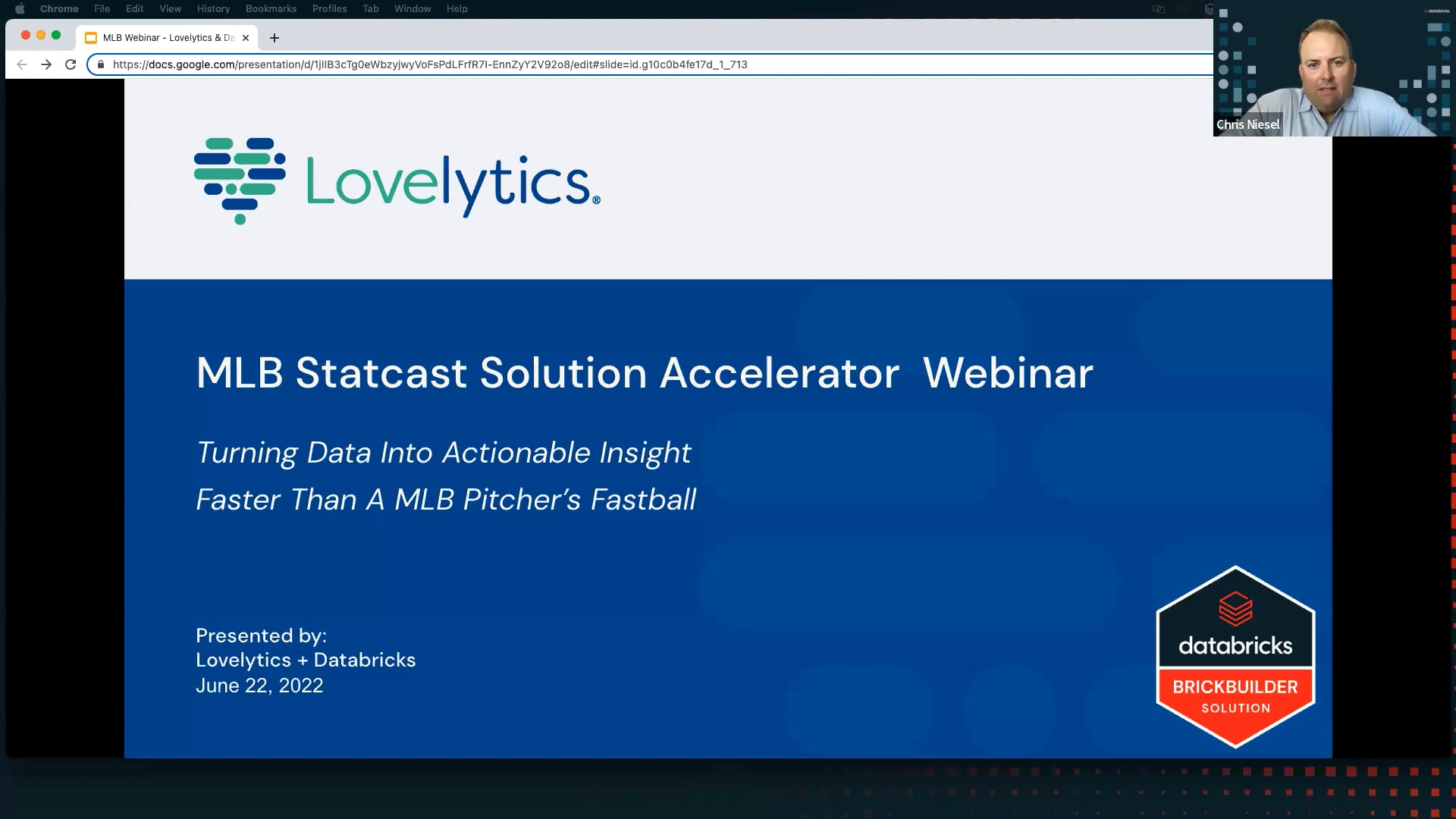 MLB Statcast Solutions/Databricks
June 22, 2022
See how Lovelytics' Brickbuilder solution speeds turning data into actionable insights faster than an MLB pitcher's fastball. View, consume, and make real-time decisions before the next pitch is thrown.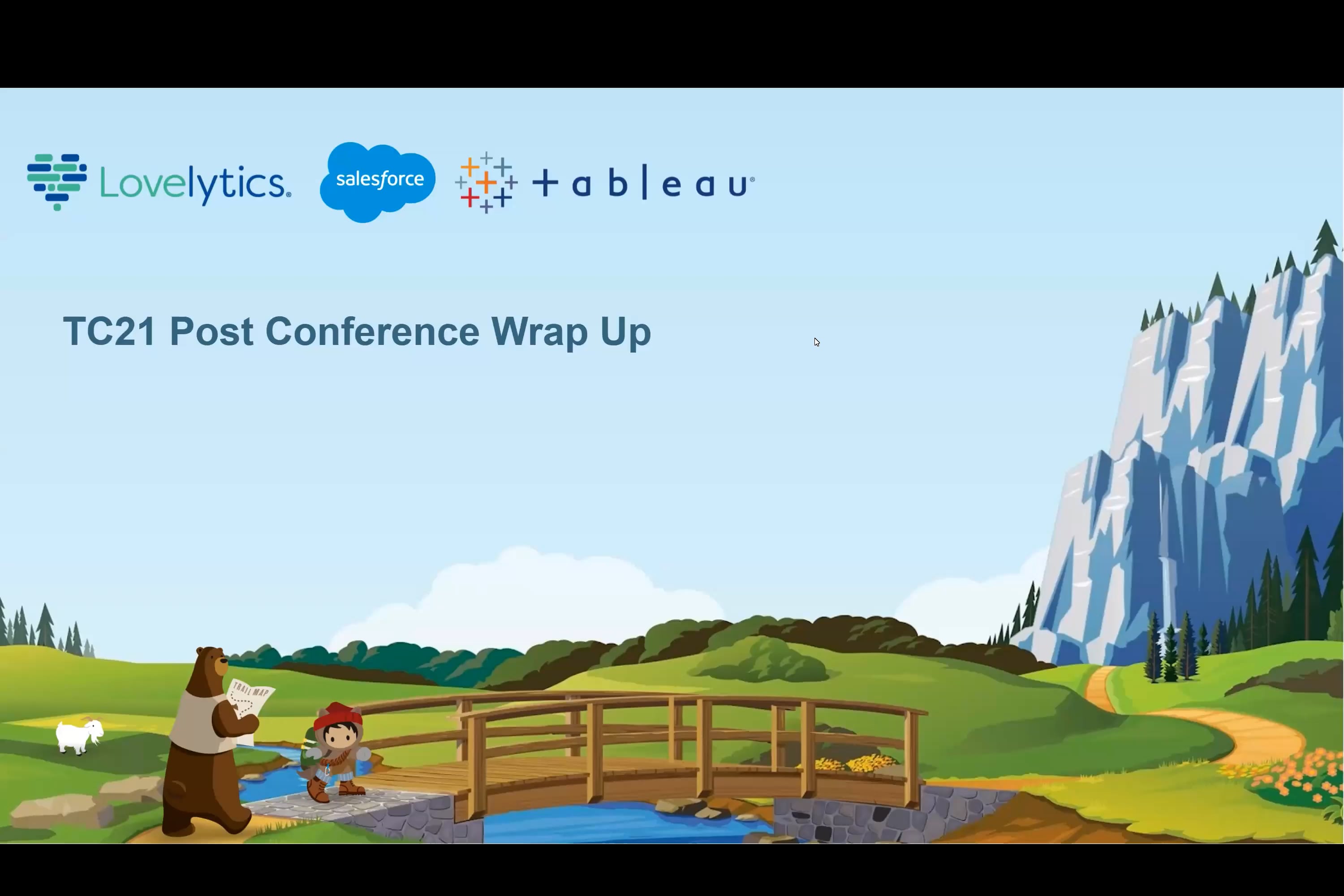 TC 21 Recap
November 18, 2021
William Collin leads this post conference wrap-up of Tableau Conference 2021.